Concrete Core Drilling
What is Concrete Core Drilling?
Concrete Core Drilling is the art of percision drilling of concrete. To do this, a cement core drill that is specifically designed to remove a cylinder of material is used – much like a hole saw. This drill allows for material to be left inside the drill. The material removed is referred to as the core and when used on concrete, it is a concrete core!
This is not a new process. The earliest type of this drilling was used by the ancient Egyptians, around 3000 BC! Our tools and processes have evolved over the years to make the process fast and affordable.
Core drills are used for many applications, such as obtaining a core sample or where drilling can be done more rapidly since much less material needs to be removed than with a standard drill bit. Many drills are diamond-tipped core to create holes for pipes, manholes, and other large-diameter penetrations in concrete or stone.
We frequently use core drills for mineral exploration and much more. We have a wide range of concrete core drilling equipment and have the experience to get the job done right, first time, every time. We use a wide range of drilling equipment providers including Hilti. We use electric, pneumatic, and hydraulic drills for concrete core drilling – the right tool, for the right job.
We are experienced, reliable and offer great rates. We value customer service have an excellent safety record and are relied upon by some of the biggest names in Dublin. If you require core drilling in Dublin, look no further!
Have a project in mind? Contact us to discuss your project – we are here to help, always.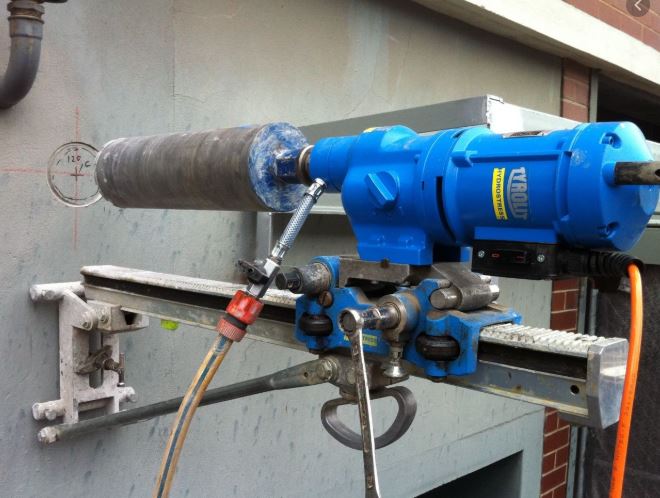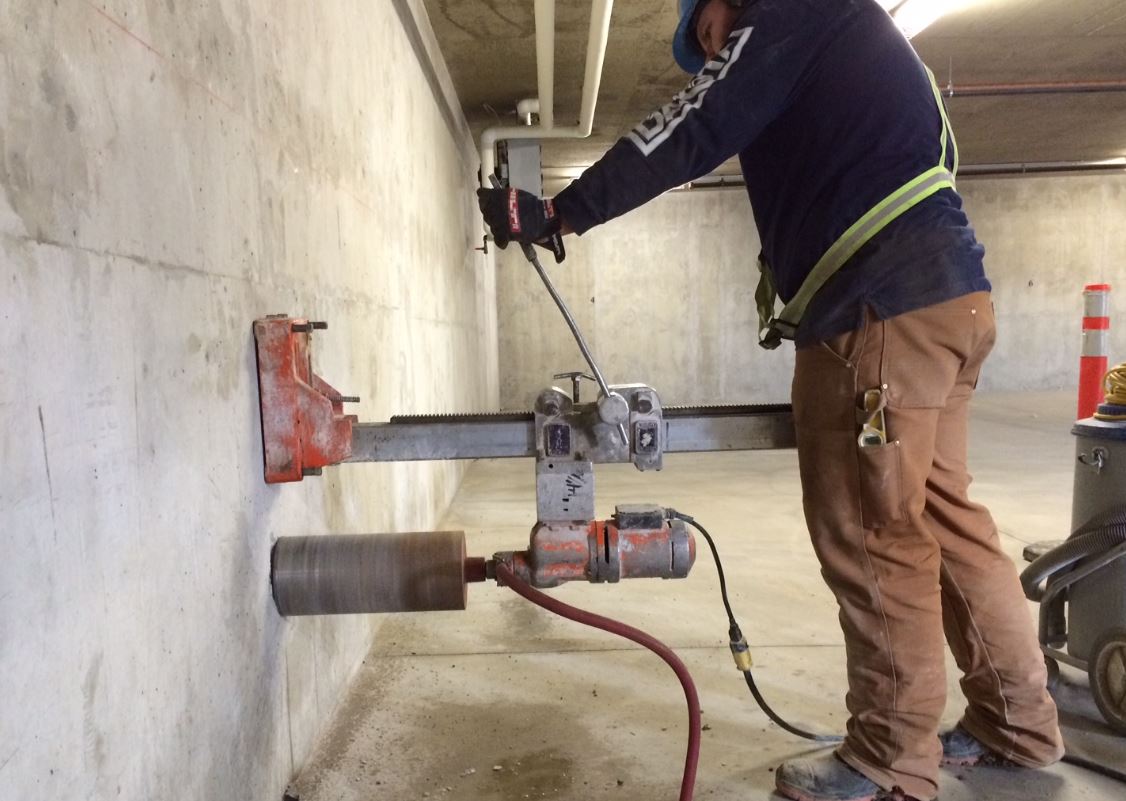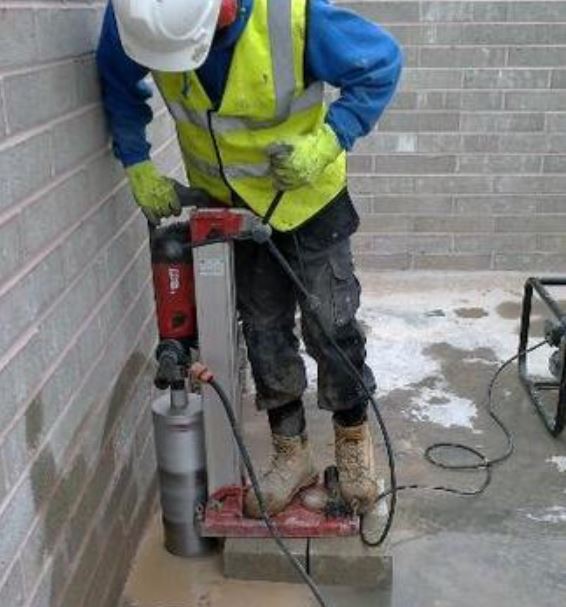 Address
Core Drilling Dublin,
14 Castleknock Rise,
Castleknock, Dublin 15.