Policies
Health & Safety
At Core Drilling Dublin we believe that everyone who works on or visits our sites has a right to return home each day unharmed.
Our safety policy is designed to meet the requirement of the Health & Safety Authority and current legislation. Our policy is set out in our company safety statement and is implemented through:
    – Our safety file system
    – Regular safety inspections & audits
    – Well maintained and regularly inspected plant and equipment
    – Clean and orderly sites
    – Staff training
Quality
At Core Drilling Dublin, quality is important to us. We have a carefully developed Quality Assurance Plan which is the template we use to manage every project and it ensures that all our projects are delivered to a consistently high standard.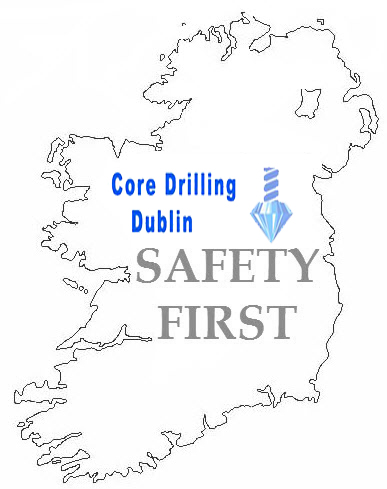 Address
Core Drilling Dublin,
14 Castleknock Rise,
Castleknock, Dublin 15.