Concrete Wall Cutting by Core Drilling Dublin
What is Concrete Wall Cutting?
Concrete Wall Cutting is the art of precision cutting of concrete. We provide our clients with professional, efficient and reliable wall sawing services. We use the latest equipment to ensure that all our wall sawing (horizontal/vertical/more) are precise and accurate.
Our precision concrete wall cutting is often used during property renovations. If a wall needs to be removed, a door needs to be fitted or the space for a window needs to be cut in concrete, our experienced professionals have the tools and knowledge to to it right – first time, every time!
Our top of the range equipment can make even cuts at a depth of 500mm and we have a wide range of tools for all jobs. Our self-propelled saws are engineered for precise depth cutting – what ever is needed. We source the best equipment from market leaders like Hiti and more. 
We work extensively with large contracting companies throughout Dublin and have built up a name for reliability and accuracy.
We are experienced, reliable and offer great rates. We value customer service have an excellent safety record and are relied upon by some of the biggest names in Dublin. If you require core drilling in Dublin, look no further!
Have a project in mind? Contact us to discuss your project – we are here to help, always.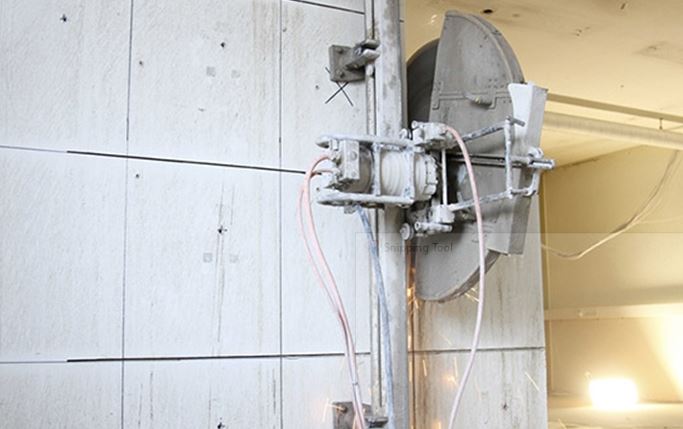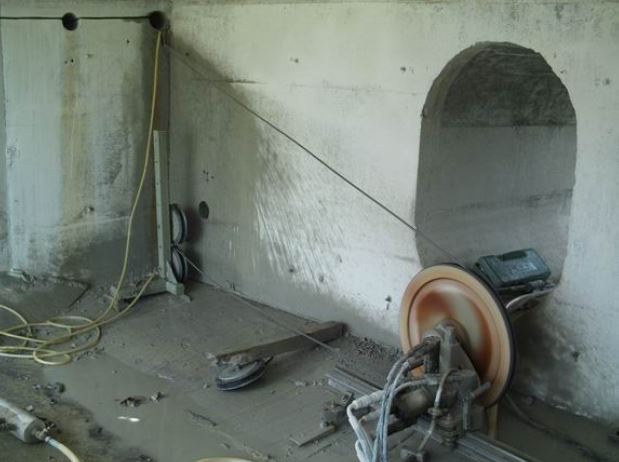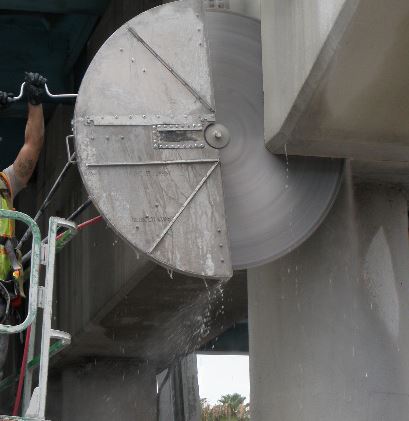 Address
Core Drilling Dublin,
14 Castleknock Rise,
Castleknock, Dublin 15.